So You're Ready To Buy A Home. Now What?


Just as in selling a home, selecting a professional Realtor is your first step to the successful purchase of your new home, but where do you start? There are literally THOUSANDS of Realtors and Real Estate Agents in the area.
Almost EVERY one that you consider will tell you that their clients come first.
Well, we REALLY mean it!!
Out of more than 30,000 Virginia agents, we were named as
ONE of the 10 BEST Companies and
ONE of the 10 BEST Realtors for Client Satisfaction in Virginia.
The American Institute of Real Estate Professionals recognized us based on their rigorous criteria: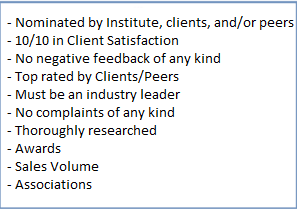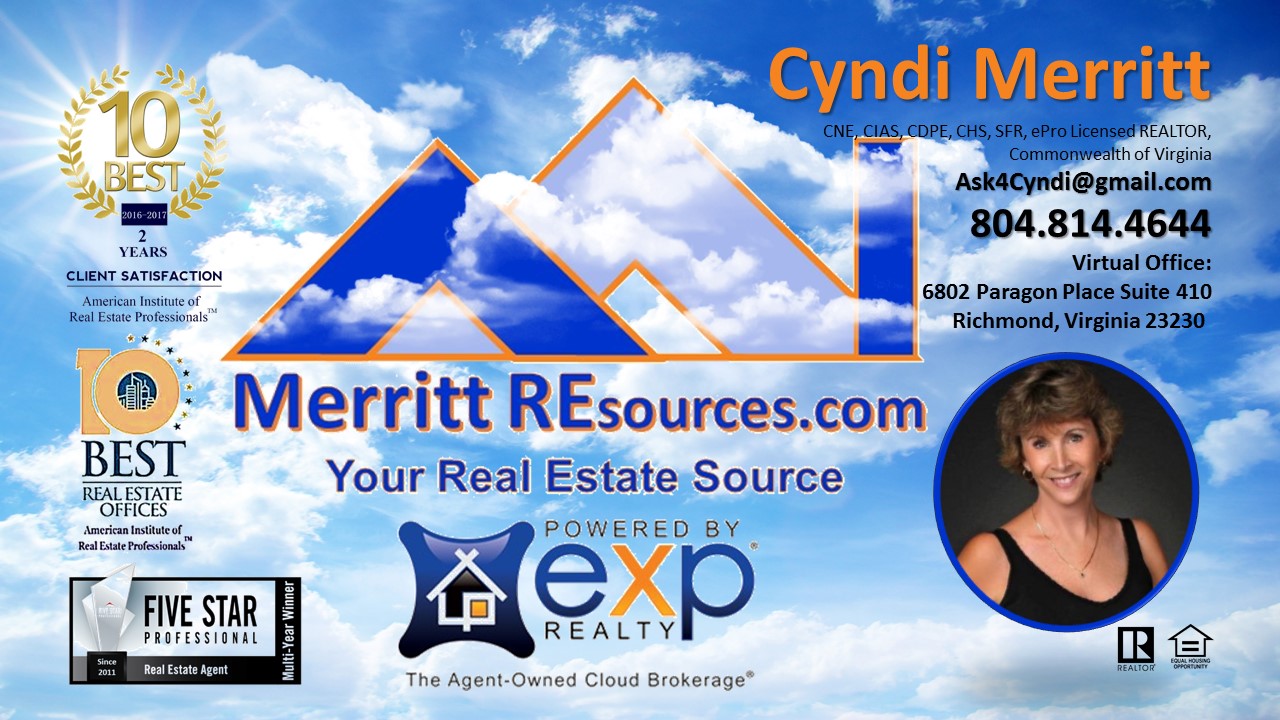 The second step is NOT looking for homes. It is actually partnering with a professional Mortgage Lender. The lender's job is determining the maximum amount you can borrow. BUT you decide what you can afford, don't push it to the limit.
We are a trained facilitator and proponent for
Dave Ramsey's Financial Peace University
and we certainly don't want you to get in over your head.
Lenders make qualification decisions based on averages and formulas, but only you can determine your lifestyle and spending patterns. Make sure you leave room for unexpected events and for all the new expenditures your home will create to spend money. The lender will provide us with a Pre-Approval Letter and then we can begin the fun and exciting part….. FINDING YOUR DREAM HOME!
We will talk about your needs, your desired location and then your "would-be-nice-to haves". When we meet, we'll talk about your time frame and all the ins and outs of buying a home. If you've purchased a home before, you have a good idea but bear in mind that with each different economy and market, the process is slightly different. If this is your first time, click the link at the bottom for First Time Home Buyers.
There is much to do and discuss so if you're looking for a partner to help you navigate the complexities of buying a home, we would be honored to assist you.
SO NOW YOU'RE READY TO BUY YOUR HOUSE!
GIVE US A CALL OR COMPLETE THE CONTACT FORM AND WE'LL SCHEDULE AN APPOINTMENT WITH YOU!
THERE IS NO BETTER TIME TO BUY THAN NOW!
Your First Home? CLICK HERE if you are confused or overwhelmed!