WHETHER YOU ARE AN INVESTOR NEWBIE OR AN EXPERIENCED REHABBER, WHOLESALER OR HOLDER, REAL ESTATE IS A TIME TESTED WAY TO BUILD WEALTH
I get it. As a former Investment Banker, a Landlord and a Flipper, I know your portfolio isn't complete unless you have Real Estate in there. I get it. Investing in Real Estate can be, ummmm, scary!
Investing in real estate isn't rocket science but does require doing research and sometimes breaking a sweat. I'll help you buy the best properties at a fair and even below-market value!
The old adage "You make your money on the BUY" is true for the Real Estate Investor. You also go into the "buy" knowing your "exit strategy".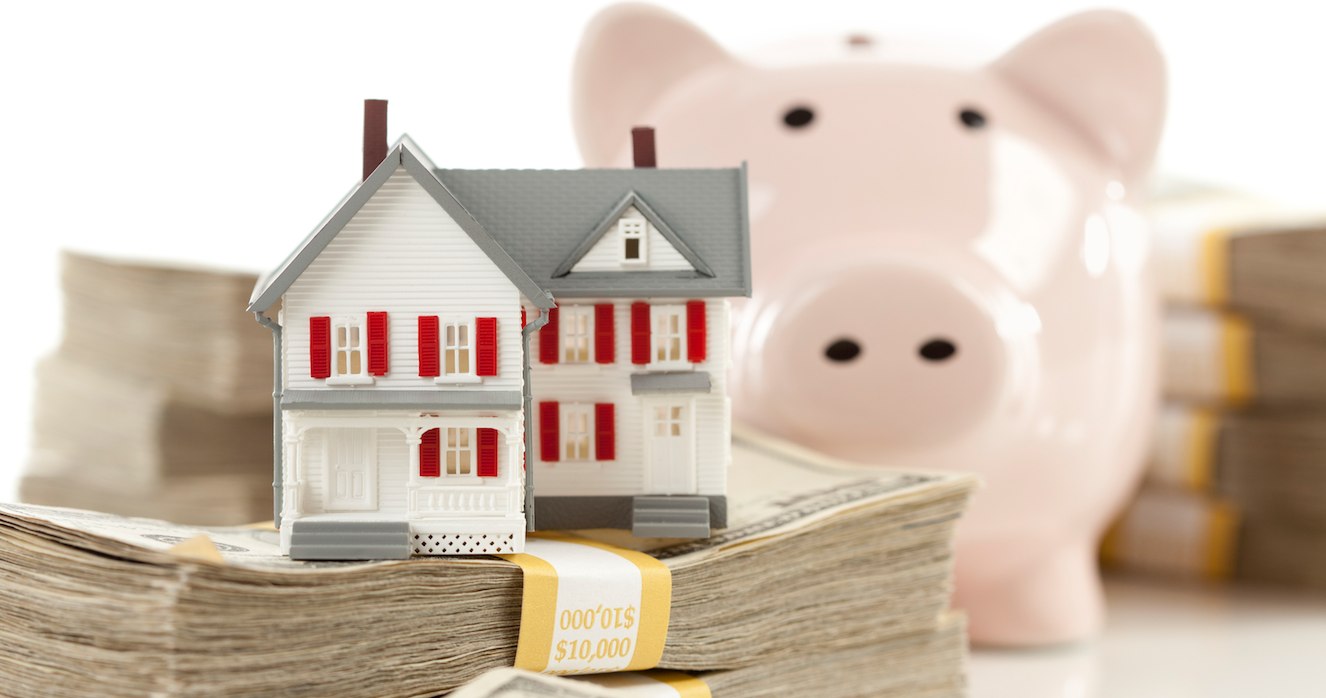 Over the long-term, you should be able to conservatively make an annualized return of at least 8 to 10 percent per year investing in real estate. Like in the stock market, there are NO guarantees! Although you should make money over the long-term investing in good real estate properties, you can lose money, especially in the short-term. Don't unrealistically expect real estate values to increase every year.
Many homeowners and investors experienced in the late-2000s, the real estate bubble burst. If you were positioned well, you made money. If you had cash (which is KING) it was a great buying opportunity!
There are basic "RULES" when investing in Real Estate that are different from buying your primary residence. If you're ready to start your portfolio or ready to hand your research over to an expert, give us a call.
Let's start building that WEALTH
!
My expertise is in residential and multi-unit investment opportunities. If you are interested in commercial investments, I have some wonderful associates that can help in that area.