Give Back. Pay It Forward.
Merritt Properties Virginia has a purpose bigger than business. Our Big Why is to take a portion of every transaction a use it to make our community and world a better place. We Pay it Forward. It's our heart.

Cyndi Merritt and the team of Merritt Properties professionals have one major thing in common, a heart for Paying It Forward. We are dedicated to making a difference in our community and the world. This is our BIG WHY.

Our partnerships, donations and outreach were recognized Nationally and Cyndi has been awarded the prestigious Cultural Icon Ambassador Award for her leadership and the example she has set. She has also been awarded a Lifetime Membership in the Virginia PTA for her work in child advocacy.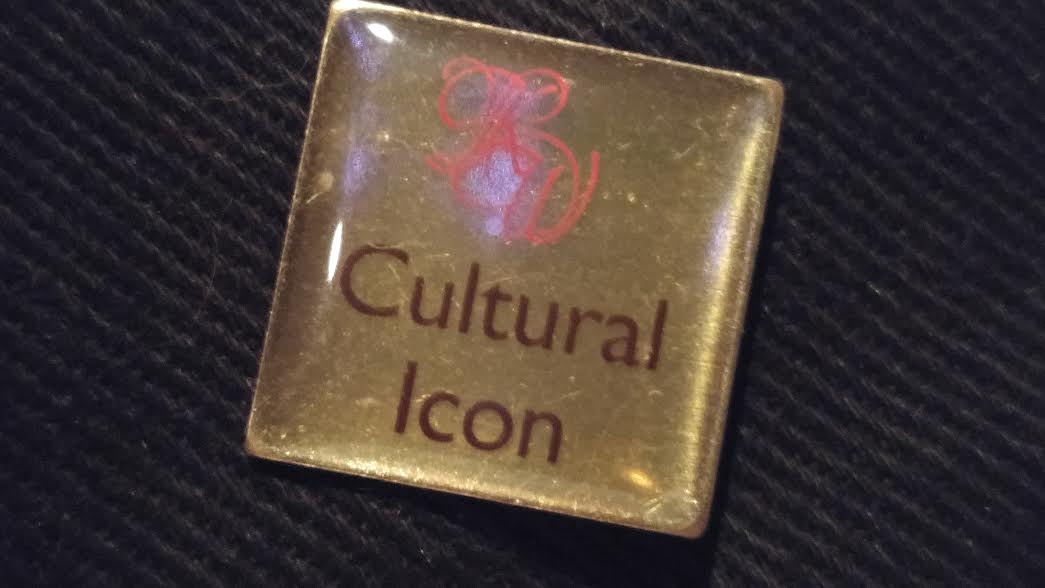 Some of our Partners and Charities are listed here and we are proud and honored to Pay It Forward by helping these worthy organizations.