So You're Ready To Sell Your Home. Now What?
Selecting a professional Realtor is your first step to the successful sale of your home, but where do you start? There are literally THOUSANDS of Realtors and Real Estate Agents in the area.
Almost EVERY one that you consider will tell you that their clients come first.
Well, we REALLY mean it!!
Out of more than 30,000 Virginia agents, we were named as

ONE of the 10 BEST Companies
and
ONE of the 10 BEST Realtors
for
Client Satisfaction
in Virginia.
The American Institute of Real Estate Professionals recognized us based on their rigorous criteria: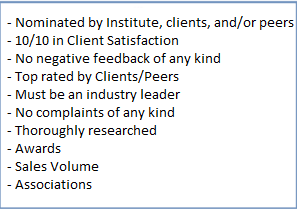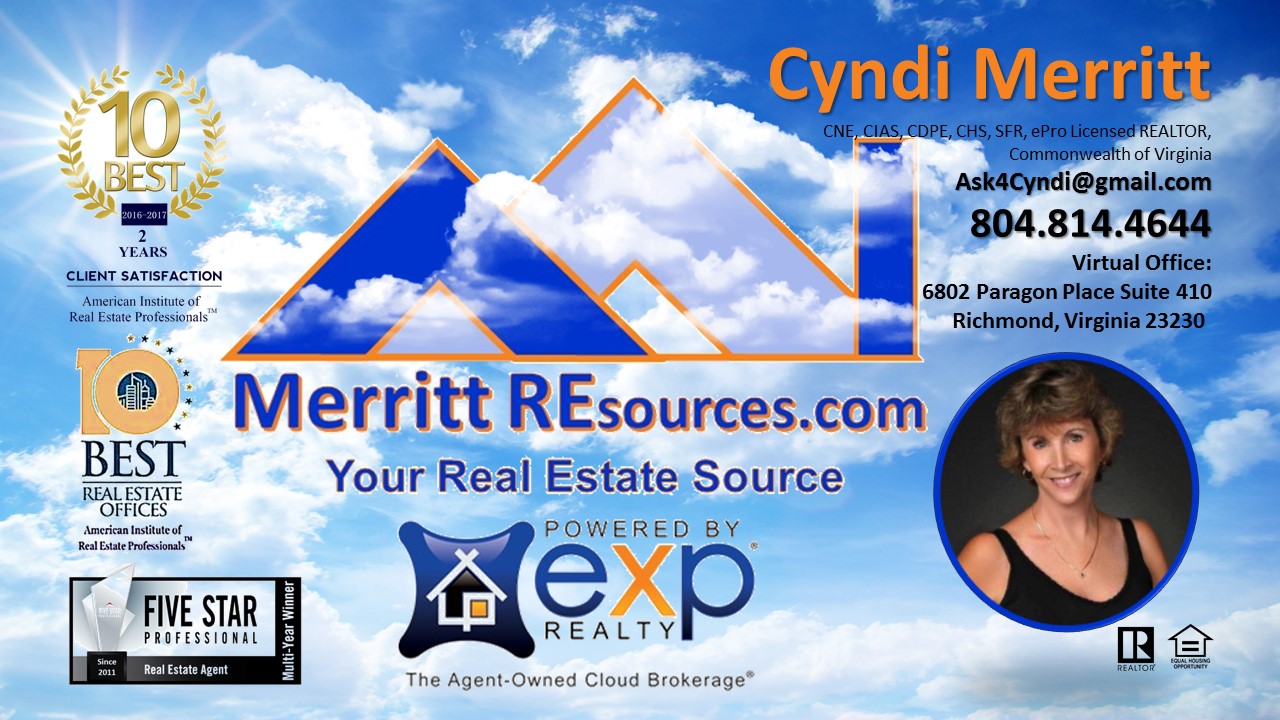 So if you're looking for a partner to help you navigate the complexities of selling a home, we would be honored to assist you.
WHAT WE DO
Central Virginia has many different Counties, Cities and Towns and each of those have different communities, each with its own character. A buyer has so many neighborhoods to choose from and each one appeals to a different buyer.
To obtain the best possible sales price for your home, the
MARKETING
must reach the right buyers with the right message. We have the network and experience to do this. During all phases of listing and marketing your home, from the initial paperwork and promotion, through the very last details of the closing, we personally attend to all of the details. As a result, the large majority of our business comes from client referrals and repeat client business.
MARKETING:
A strong and solid marketing plan is imperative no matter what the real estate market is experiencing. We utilize numerous aspects of marketing.
PROFESSIONAL PHOTOGRAPHY
: The National Association of Realtors statistics indicate over 90% of home buyers begin their home search online. It is important to make a great first impression and professional photos are key. We will schedule and attend the photo shoot and this will allow us to showcase your property in the best light!
There is no additional charge to you for this service
.
INTERNET
: Top placement on search engines is essential. When you list with us, we place your home in the local Multiple Listing Service (MLS) and KVCore. This is proprietary, exclusive system that ensures your property is marketed online 24/7 through more than 350 of the most popular search Websites. Below are just a few: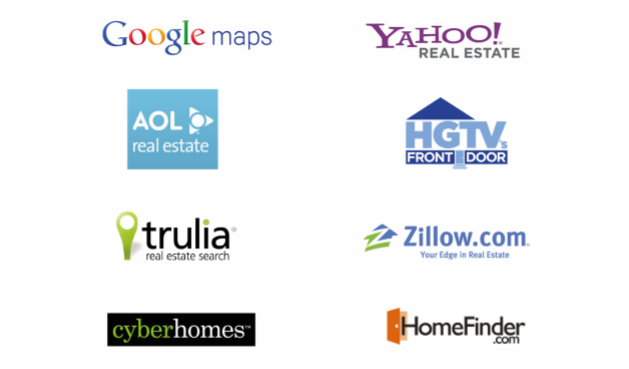 We also utilize the power of social media such as Facebook, Twitter and Video on Youtube.
DIRECT MARKETING
: Remember those THOUSANDS of local agents we mentioned earlier? The chances are, your buyer is working with one of them to find their new home. Most agents leave this important step out, but we market directly to those agents. They know what their buyers are looking for and bringing your home to their attention is vital.
There are many other steps in marketing your home and we will be happy to discuss them with you in person when you're ready to list your home with us.
SELLING YOUR HOME
We know the Central Virginia area and there are two major factors in any sale:
PRICE
and
CONDITION
.
PRICE
: We understand your home is probably one of your largest single investments. Pricing your home is both an art and a science. Achieving the optimal price is the result of both objective research into comparable properties and a "gut feeling" about your property and the current market. We have the knowledge and expertise to make a strong recommendation on what price we feel the market will support for the successful sale of your home. However, being honest and realistic when it comes to price is imperative. The simple fact is, price is the number one factor that most home buyers use to determine which homes they want to view. And it's important to remember that, although we can recommend a price range, and the sale price is set by you, and the actual value of the home is determined by what the market will bear. We believe in setting expectations from the beginning and it is important to understand that market conditions and seasonality impact the length of time your home will be on the market as well as the ultimate SOLD price.
CONDITION
: Part of that "gut feeling" is derived once we've visited your home. What makes your home different from others on the market will affect the price. This could be in a positive or negative direction. If your home has been updated with popular features that buyers want, your price may go higher.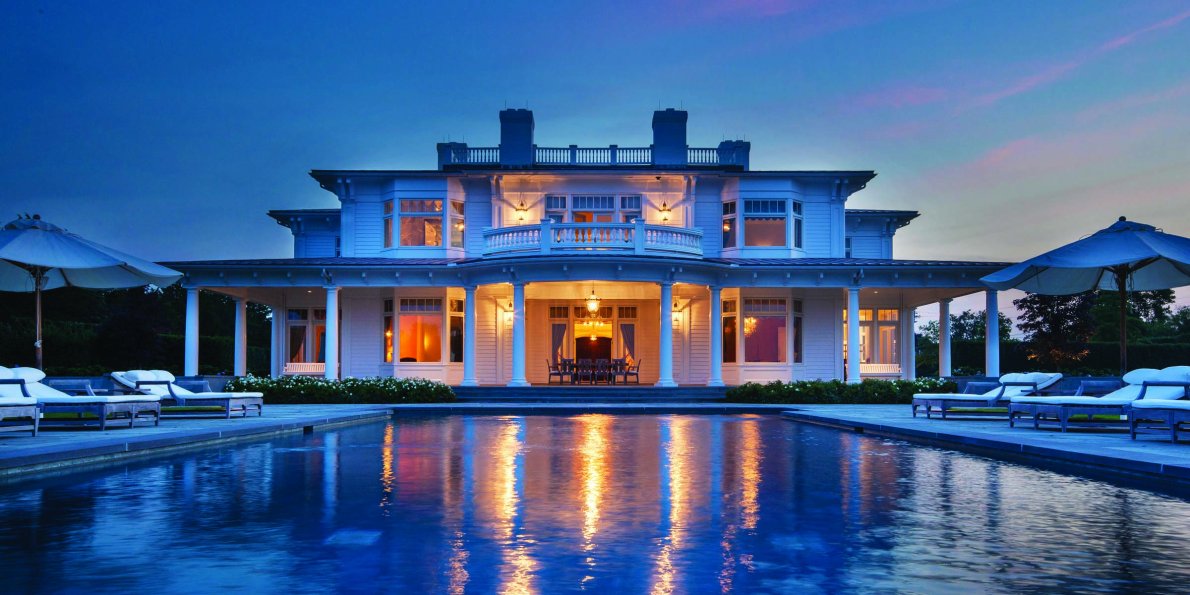 On the other hand, if your home is in need of major repairs or updating, it could obviously be worth less. Once we've seen the home, we can make recommendations on how to maximize the value or if you just want to sell it "as is", we may recommend an investor-type sale.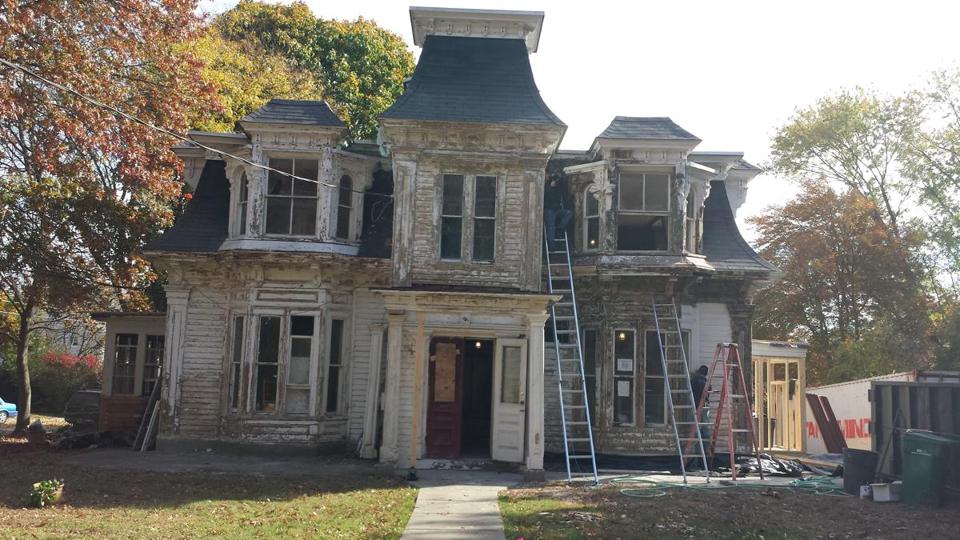 SO, NOW YOU'RE READY TO SELL YOUR HOUSE!
GIVE US A CALL OR COMPLETE THE CONTACT FORM AND WE'LL SCHEDULE AN APPOINTMENT WITH YOU!
THERE IS NO BETTER TIME TO SELL THAN NOW!